Energy Management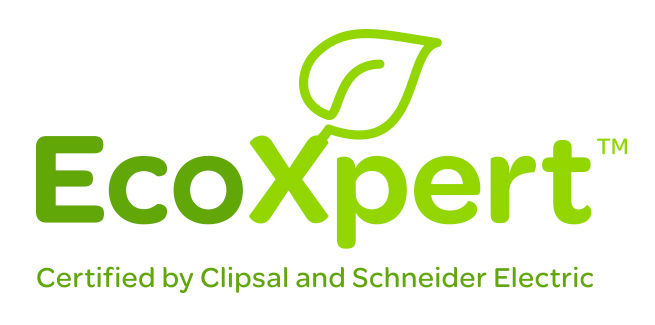 In 2015 A E Roberts Electrical became an accredited EcoXpert having completed rigorous training in the field of Energy Management including site auditing and analysis, and remedial action plans aimed at ensuring your business is operating under the most cost and resource efficient power methods.
A E Roberts Electrical have specialist EcoXpert staff who are qualified to audit your operations with a view to simple energy management solutions designed specifically to reduce energy consumption, lower energy bills, facilitate operation and maintenance and reduce your carbon footprint.  This is a necessity for any business given rising power costs.
Our services in this area concentrate on the key areas of Energy Management - power quality evaluation and power factor correction.
Using the latest technology fluke recorders, A E Roberts Electrical can record the quality of the power supply to your factory, warehouse or office.  Internal distribution boards and equipment can also be tested to monitor any effects that noise generating plant and equipment is having on the overall power supply within the building.
Together with our trusted suppliers we can analyse, recommend and install power filters and surge diverters to protect the valuable assets used in your business